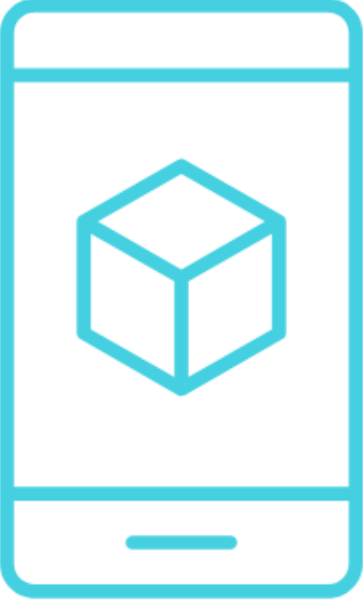 Flexibility
Pro Online's goal is to provide a dynamic and fitting online appearance for it's customers, for small or bigger businesses or media agencies. You don't have to adapt to any IT structure or system, we will adapt to your or any customer's needs!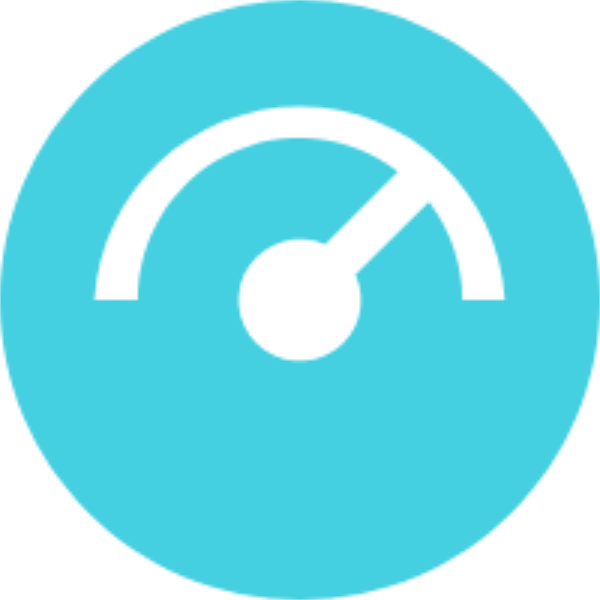 Quick development
Nowdays, companies are losing huge amounts of income because of the shipment of a website or a web application is passed the deadline.D evelopers at Pro Online are ready to start building projects immediately! In case of emergency, we deleiver a good looking and functional (temporary) website in 3 days from the date of the request.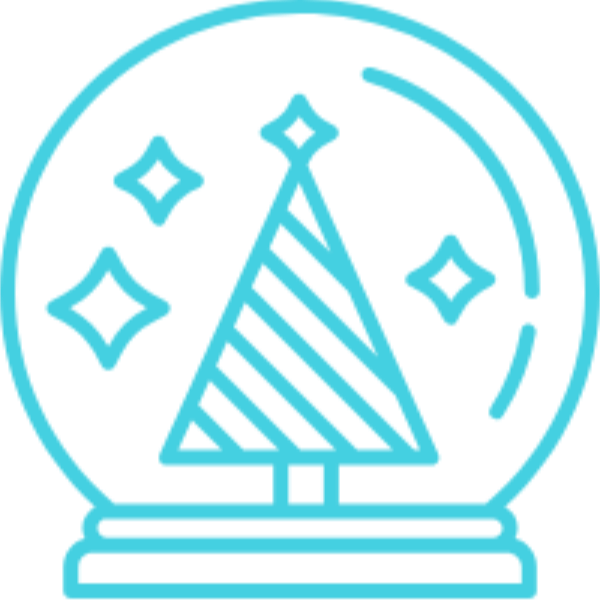 Every holiday!
Your website does not forget holidays. Our maintenance service contains changing content and a few design elements to give your site a fitting look to the current holiday of the season. This will increase the loyality of your visitors.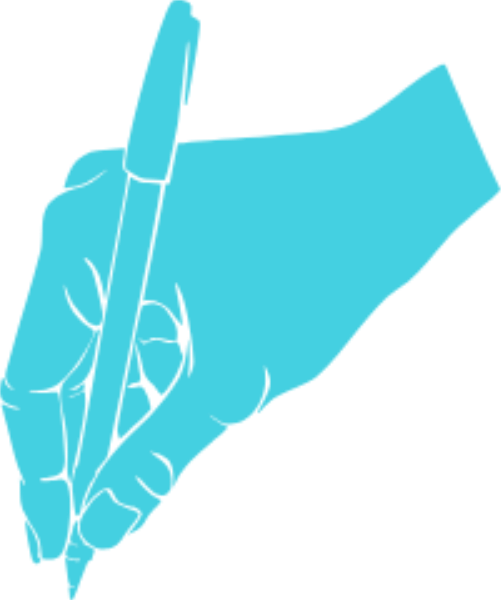 We help with content
We fill up your page with content if you need and you don't feel like phrasing every line yourself. You have a great service, product or a great software? You tell us, we write it, with keeping SEO in front of our eye!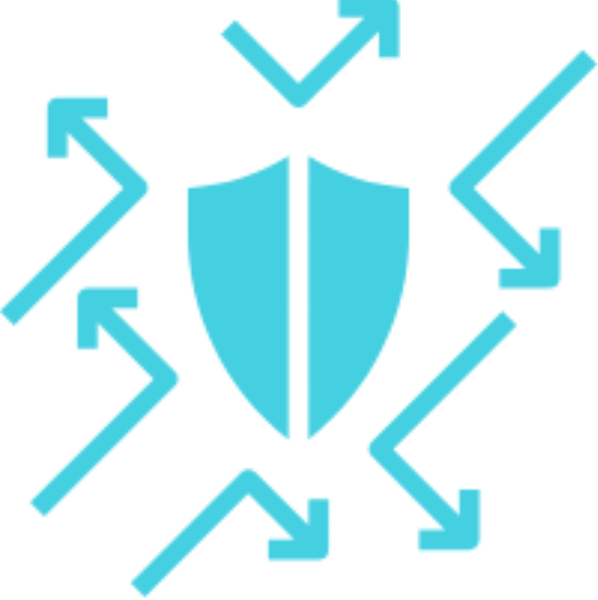 GDPR by design
We plan our sites from the beginning to be appropriate for the EU General Data Protection Regulation (GDPR). You have to write your own terms and conditions only.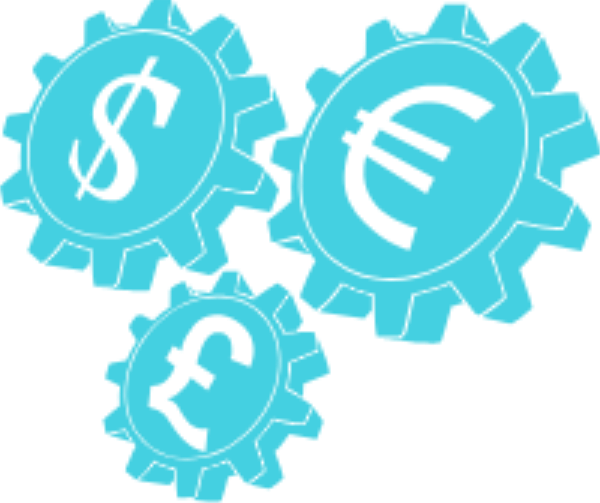 Not an investment
Usually a website is a serious investment for a company, but not at Pro Online. I f you choouse our monthly construction, you get a low, continous, easy to calculate price, with regular maintenance and content update included.