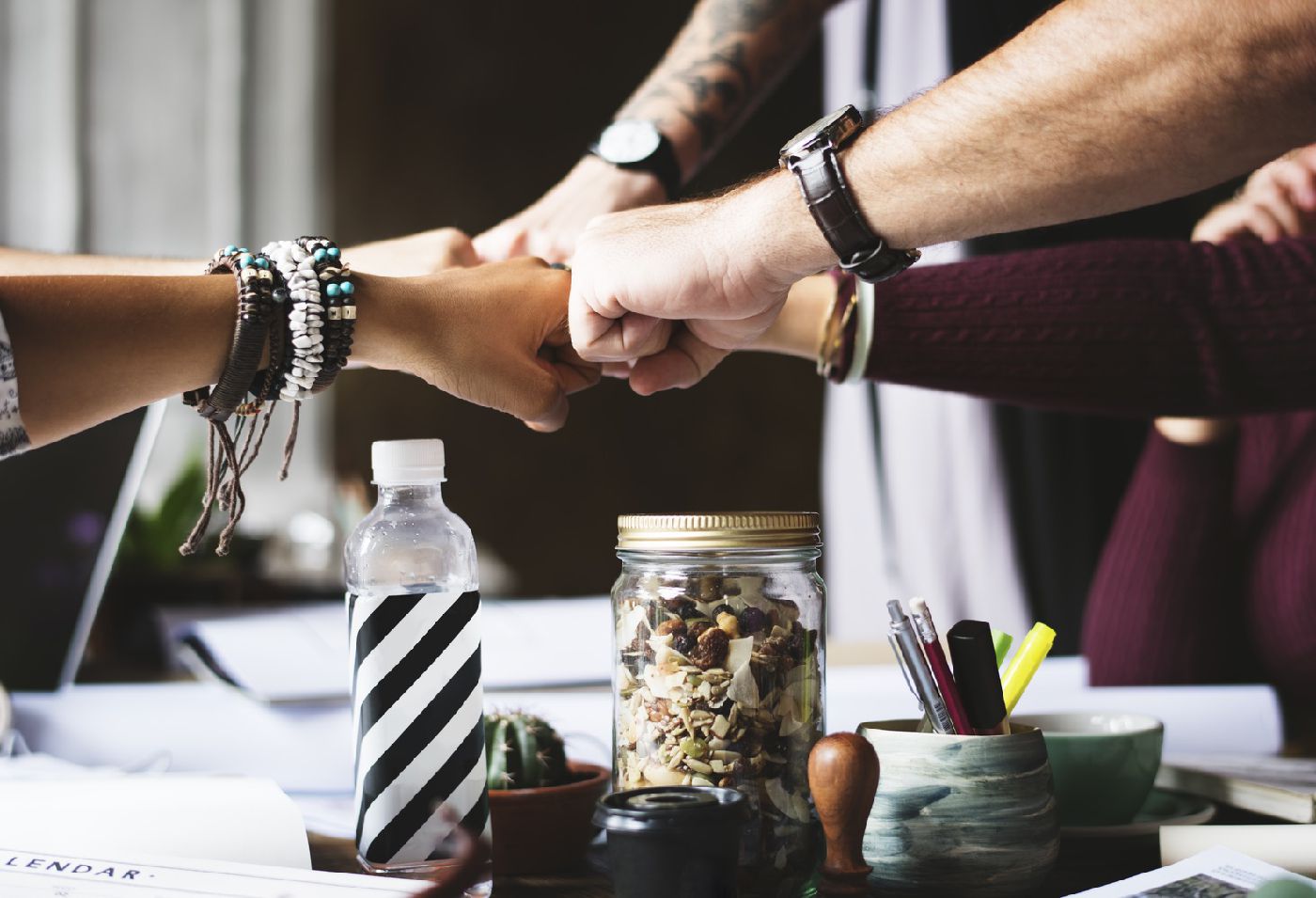 ---
Who are the team of Pro online?
---
Pro Online consists of young and middle aged people who are able to make websites, web design and engines, knowing the latest standards. There is more we provide! We handle the finished websites as you need, fill it with content, what we post on your existing social media platforms if you need. What content exactly? Introductary article about your company, news, advertisement and photo gallery, or a YouTube video.
Our mission is to represent your business online, from the beginning to the end of development, and the period after your site is uploaded. We don't work with too many customers, our goal is mutual satisfaction.
---
What skills the team has?
---
The Pro online team provides a full service for web coding webdesign, blog writing, images, making interviews, business photo shooting , event photo shooting. Speaking of code, the team is strong in HTML, CSS, Bootstrap, jQuery, Javascript, PHP, MySQL, and others like C#, ASP.net, geolocation software, Python is not a problem in case of a special request.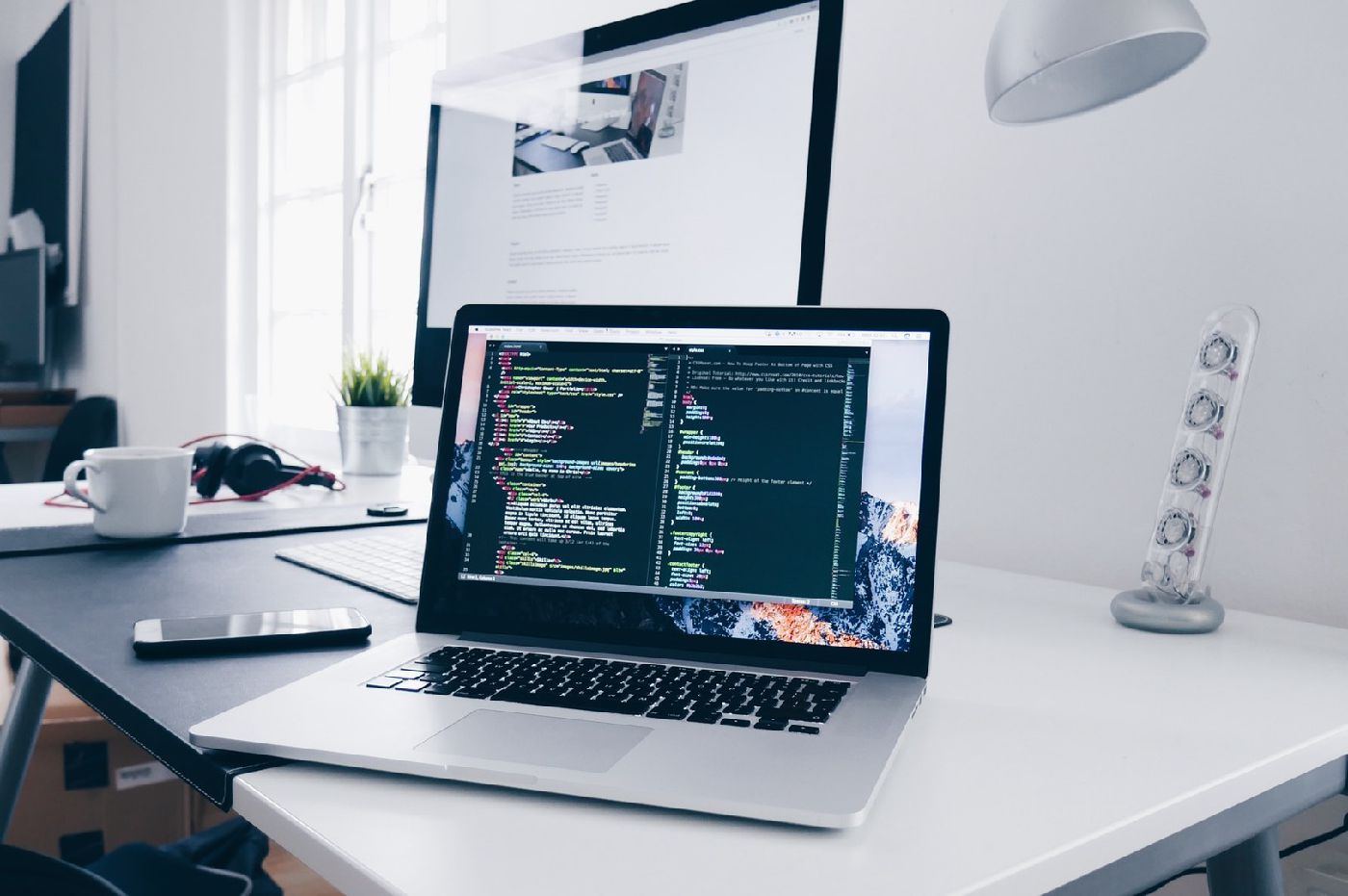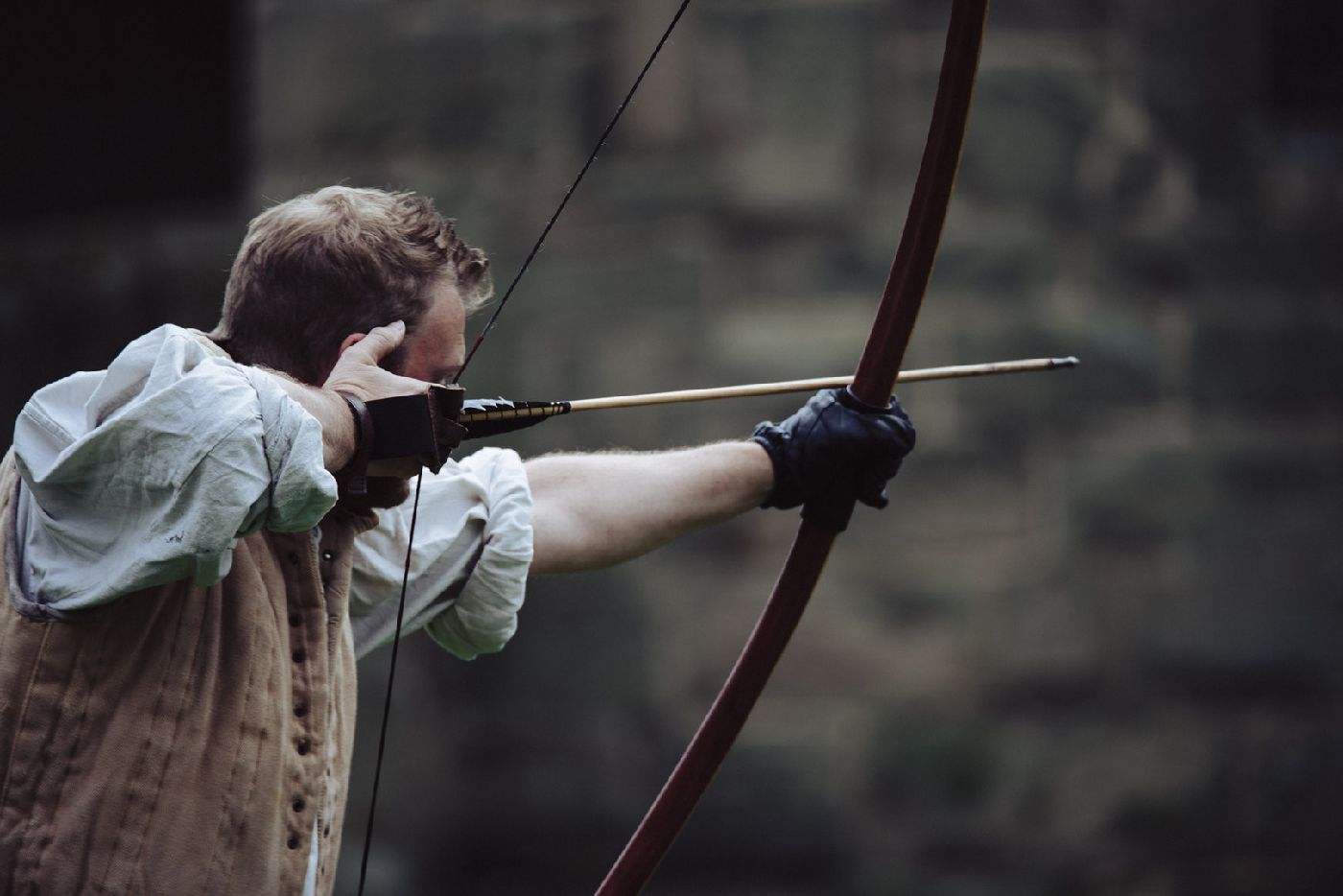 ---
What is our goal?
---
The goal of Pro online is modernizing the online appearance for small and medium enterprenuers and businesses to the latest trends and requirements, look good and function well on the internet. Our other goal is to take the burden of overworked media agencies, do the coding and development to let them concentrate on marketing only.