SERVICES AND REFERENCES
---
We do web development with professional tools and the latest technology from setting up the domain to a responsive webdesign. You can't wait for long months for a new website. The top benefit of choosing us is quick work. You can save time you would spend on advertising if you let our professoinal team to handle the search engine optimization (SEO) on your site. If you don't have visual or pre-written material to your site don't worry, we have services to content creation and regular updates. If you need professional photos and videos for advertising, we have a service to demonstrate your business to the people. Last but not least, we maintain your website at all times to make sure it is always available for the customers to be able to interact with your company.
Discount Bundles

---
Budget
Landing page and 5 subpages
Responsive webdesign based on 2019's trends,choose from 3 Pro Designs
Free storage for 12 months
SSL certificate for 1 year
3 email accounts
We handle domain registration
SEO Bomb
Landing pages and 5 subpages
Opportunity to subscribe for newsletter
News/Blog posts with a content management system and unique admin page
Full search engine optimization
10 email accounts
Google Analitics and Search Console analization for SEO in the 3rd and 12th month after handover
Keep in touch!
Find out more about the importance of web development and webdesign!
Latest news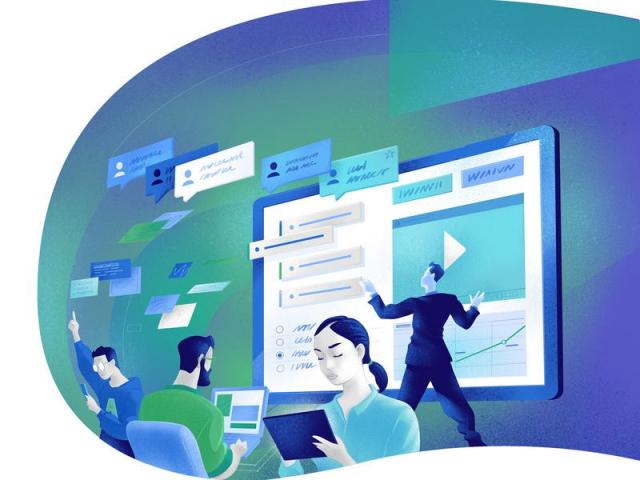 Webfejlesztés, Marketing, Tartalomszolgáltatás - Egyben
Sok vállalkozónak ismerős a probléma: külön alvállalkozó végzi a webfejlesztést, a marketing szövegek megírását, a fényképek készítését, a grafikai utómunkákat, és a közösségi média megjelenést, a céges arculat tervezést, stb.: ennek eredményeképp a vállalkozás online megjelenése csak nő és nő, ráadásul, ha a végeredmény nem megfelelő, az alvállalkozók egymásra hárítják a felelősséget.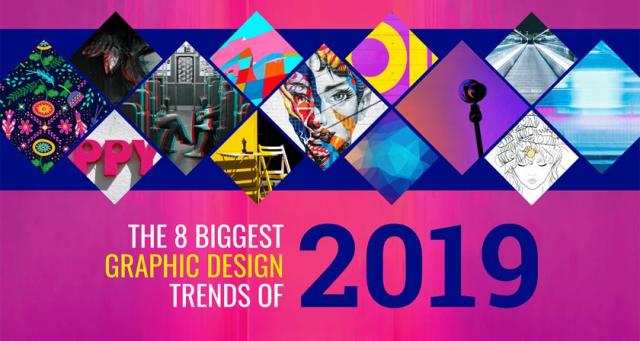 2019 legmenőbb design stílusai
Egy korábbi bejegyzésünkben már beszámoltunk arról, hogy mik lesznek 2019 legfelkapottabb betűtípus párosai. Teli talppal benne vagyunk az év közepébe, így még koránt sincs itt az évi trend váltás ideje! Ezzel együtt rengeteg időnk van arra, hogy a jelenlegi legkelendőbb design irányok közül az egyik stílusát megragadva öntsük új kinézetbe oldalunk!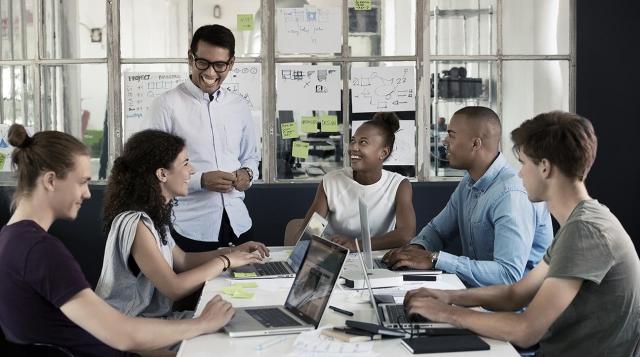 Céges IT oktatás – Proonline
A Pro Online szorosan együttműködik a Pro Oktatással, amely professzionális szinten oktatja a webfejlesztést akár teljesen kezdő magánszemélyek részére is. A webfejlesztés során nap mint nap találkozunk az aktuális piaci és technikai elvárásokkal, az ezeknek megfelelő megoldásokat oktatjuk a tanulni vágyóknak. A tanfolyamot legjobban elvégzők pedig a Proonline 1-1 fejlesztői projektjében vállanak aktív szerepet.