SERVICES AND REFERENCES
---
We do web development with professional tools and the latest technology from setting up the domain to a responsive webdesign. You can't wait for long months for a new website. The top benefit of choosing us is quick work. You can save time you would spend on advertising if you let our professoinal team to handle the search engine optimization (SEO) on your site. If you don't have visual or pre-written material to your site don't worry, we have services to content creation and regular updates. If you need professional photos and videos for advertising, we have a service to demonstrate your business to the people. Last but not least, we maintain your website at all times to make sure it is always available for the customers to be able to interact with your company.
Discount Bundles

---
Budget
Landing page and 5 subpages
Responsive webdesign based on 2019's trends,choose from 3 Pro Designs
Free storage for 12 months
SSL certificate for 1 year
3 email accounts
We handle domain registration
SEO Bomb
Landing pages and 5 subpages
Opportunity to subscribe for newsletter
News/Blog posts with a content management system and unique admin page
Full search engine optimization
10 email accounts
Google Analitics and Search Console analization for SEO in the 3rd and 12th month after handover
Keep in touch!
Find out more about the importance of web development and webdesign!
Latest news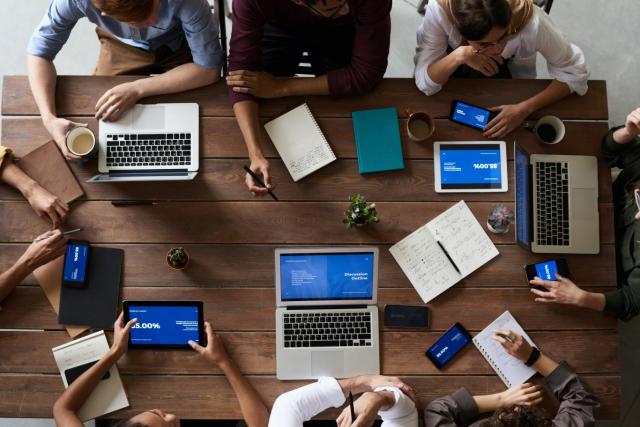 A logó tervezés a weboldal készítés első fontos lépése
Egy induló vállalkozás logójának kiválasztása több tényezőtől függ, a legfontosabb, hogy összhangban legyen a vállalkozás céljával, értékeivel és célközönségével.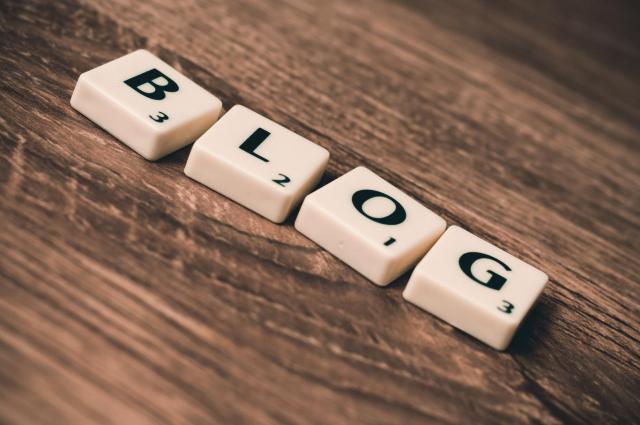 5 kihagyhatatlan téma, hogy egyedi tartalommal indítsd be online jelenléted a weboldal készítés után
Szinte bármilyen weboldal készítés folyamatában fontos szempont a tartalom meghatározása, ugyanis a tartalommarketing részeként folyamatosan frissíteni kell a szöveges tartalmat.